Story of So Sweet
An Indian-owned & operated company since 2003. So Sweet products are the one-stop source for 100% Natural Sugar alternatives for almost two decades. We are simply against artificial sweeteners, Fructose, and cane sugar because they cause harm to our well-being. We can guarantee that every Indian will get 100% Natural, pure and healthy sugar alternatives. Besides tabletop sweeteners, we have also introduced ready-to-serve Lemon & Orange drinks made with stevia and fortified with Vitamin C. Many So Sweet products from stevia are going to be introduced in the near future:-Stevia ChocolatesReady to serve TeaReady to serve coffeeCake mix with steviaStevia cookiesMonk fruit sweeteners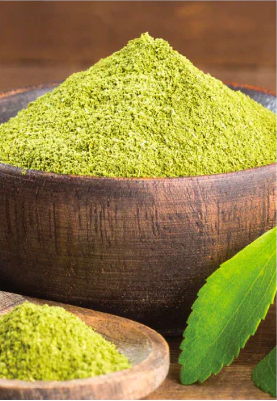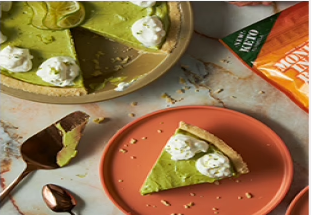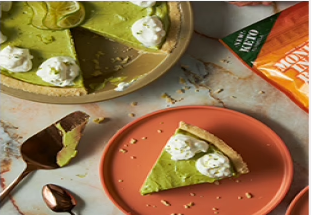 Healthy Products
So Sweet Stevia is a well-liked sugar replacement that is made from the native stevia plant. stevia is a plant-based product with no calories. People who want to cut back on calories and sugar in their diet utilize this replacement.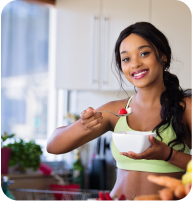 Healthy People
People nowadays are always worried about their calorie intake, whether they are traveling, attending a party, or in daily life. Individuals always opt for So Sweet zero-calorie sweeteners.

Our Incredible team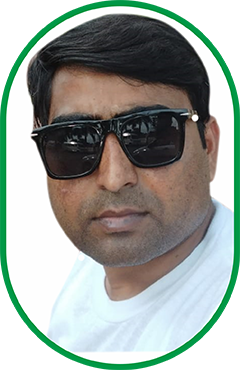 Shankar Kumar Roy
Operation Head
Tejveer Singh
Online Sales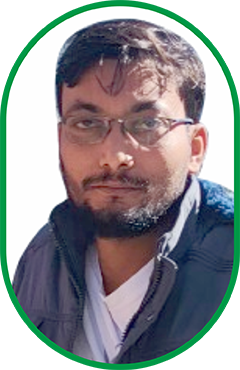 Pankaj Kumar
Dispatch Executive
"I have been using Stevia for about 3 years. I love the way it dissolves in both hot and cold foods. After a short adjustment period (a few days) to the very slight difference in sweet flavor from sugar, I am sold on the use of So Sweet Stevia to control sugar intake. And it being a natural product adds to my comfort and confidence in using it".
Read More
Vice Admiral Harinder Singh
"As a diabetic I always worried about one thing……Am I taking chemicals to cure my diabetes. Isn't there anything natural that cures my diabetes without arming my body? Then I came to know about 'So Sweet'. 'So Sweet' is made from the extract of the plant 'Stevia rebaudiana'. I decided to give it a try. I was very pleasantly surprised. It delivered everything it said it would and more. Now I eat and drink without any guilt.
So Sweet is worth trying. "
Read More
"If you are looking for help in managing weight, blood sugar, blood pressure and simply nourishing the pancreas, as well as 'just naturally' reducing your craving for sweets and fats, 'try 'So Sweet' . I have been giving it to my patients and the results are in congruence with the promises."
Read More
Ms. Deepika Dua (Nutritionist)
"I'm in charge of physical fitness and my unit and I encourage my members to stay in shape and work out and whenever I get questions about ordering supplements I always direct them to 'So Sweet'. So Sweet, being a natural zero calorie and zero carb sweetener is ideal for those who want to stay fit and lead a healthy life. It also reduces craving for sugar and tobacco, thus ideal for youngsters as well".
Read More
Ms. Veena Sharma (Gold Gym Instructor)
" 'So Sweet' is really so sweet that it has enabled me to not miss my sweets in my "sugarless diet". 
It has helped me in three ways i.e. 
1) reducing my blood sugar levels.
2) helping me and my family in our Battle of the Bulge.
3) in reducing my Cholesterol levels.
My blood sugar levels have come down so much so that my sugar medicine dosages are reducing consistently. And I have found my cholesterol level come down from 295 to 155, and that is without any special attention to this factor in my diet besides the typically normal restrictions which are normally followed(sic). Since use of Stevia eliminates use of sugar, it has definitely helped in reducing weight. I learnt to innovate in my cooking and I find myself taking a few "Stevia Dessert Classes" in my society. "
Read More